Offshoring Simplified
We are extension of yours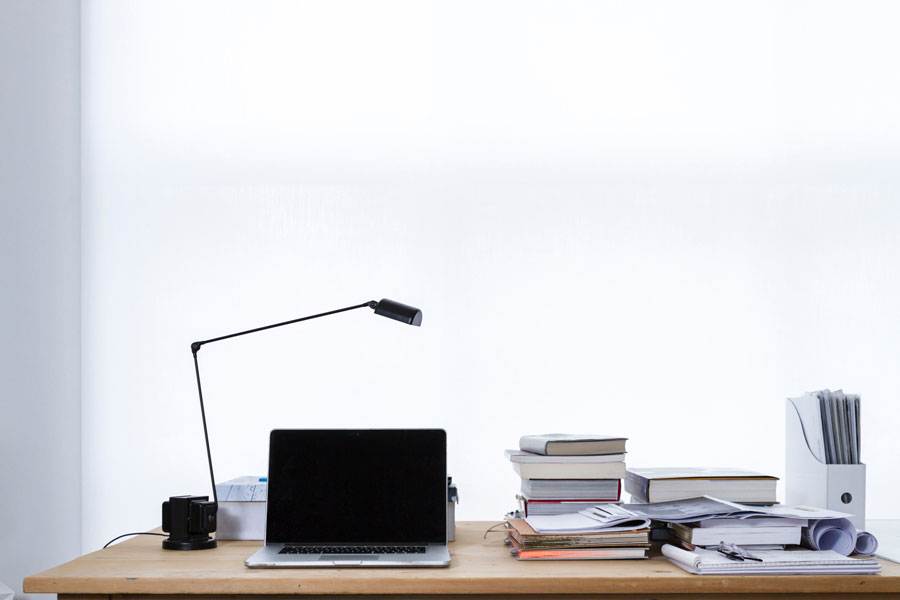 Who we are
Team Mapos are tech-savvy engineers who are passionate about building business solutions for operational excellence.We invest in people to build value for our clients which will facilitate building a longterm relationship.
What we do
We provide top-notch solutions to the business needs of customers. We help you establishing cost saving offshore development centre for your business needs.
What you gain
Our passion is to deliver products and services to customers more efficiently and with greater reliability.
01
Focus on core business
More time to focus on core business activity eliminating extra time spent on an unfamiliar task.
02
Significant cost savings
A company can take advantage of the comparative cost advantages up to 70% per resource.
03
Control over the team
The team will directly take your orders for building business solutions rather than channelling through project managers.
Want to hire best people for your project? Look no further, you came to the right place!
Contact us
MAPOS
Build and optimise your business solutions by partnering with us on your needs.
Our Contacts
PLOT # 1226, New # 24,
BBS India - First Floor,
20th Main Road, Anna Nagar West,
Chennai, India – 600040